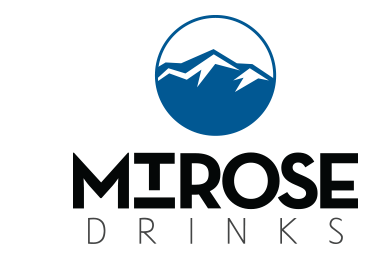 Your drink is almost ready! Our new website is almost ready to launch, just a garnish here and a garnish there left to go. Until then, sit back, relax, and enjoy a cocktail.
Refresh your mouth with the easiest and tastiest Whiskey Sour this side of the Mississippi. A classic and reliable cocktail, the Whiskey Sour is clean simplicity at its best.
1 1/2 parts Whiskey
Or more, depending on the kind of day you had
3 parts Mt Rose Sweet and Sour
Deliciousness in a bottle
Add ice, stir, and drink!
Rinse and repeat responsibly
Available at Total Wine & More. Check back to purchase here.